Since this week is Thanksgiving I thought I would make Tuesday Ten about Turkey! There are so many ways to cook turkey other than the regular old roasting with stuffing. On Friday we will be hosting a linky party for everyone to link up their Thanksgiving spread.
Some of these are really unusual.
1. Frying- This is becoming more common, its really unhealthy but super yummy. Just don't try to fry a frozen turkey!
2. Beer can- Open a can of your favorite beer and gently place it inside the turkey before roasting.
3. Microwave- Personally the only thing I like microwaved is my popcorn but this can be done with a 12lb or smaller turkey.
4. Grill- In Ohio it would just be too cold to do this on Thanksgiving but I'd love to try it sometime.
5. Brine- This method takes some time and space in your refrigerator but it makes the turkey very moist and flavorful.
6. Steamed- Wrap the whole thing in tin foil, keep it a little loose for steam to escape
7. Smoked- You need a smoker or the right type of grill but I bet apple wood chips would make for an interesting turkey.
8. Oven bag- This is probably my favorite, the bag keeps the turkey moist and its simple, spray the bag add some veggies and the turkey and thats it.
9. Crock pot- If you have a small enough Turkey or large enough crock pot but don't expect a crispy skin
10. Bacon wrapped- I have never heard of this before today but check it out:
Bacon-Wrapped Turkey
I would love to try all of these! I am very excited for Thanksgiving dinner with Meig this year, we are going food shopping and craft shopping tonight!
Don't forget to take pictures on Thursday and link them up here on Friday.
Also only a couple days left to enter our
giveaway
!
We are linking up: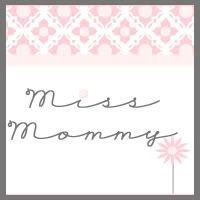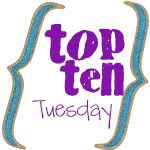 This week Miss Mommy is featuring my other blog make sure you go to her blog and check it out.